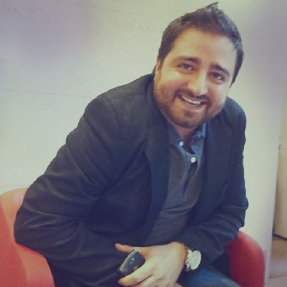 John Pedulla
Artistic Director, Owner
John Pedulla, has been building his reputable name in our industry, since 1998 with his passionate and innovative cutting techniques, attention to detail, and his exceptional client-stylist relationship. Throughout his endeavours, John's personal growth as a person and artist was ground breaking and from this John created his own venue that would allow for him to express his entrepreneurial instincts as well as his passion for hair.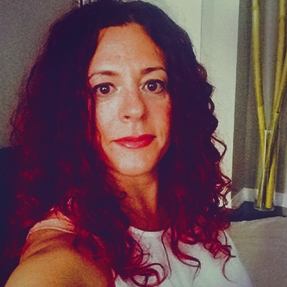 With over 15 years of hands-on experience in the trade, Carm is truly an artist when applying her technique to each of her clients. After graduating from her formal training she pursued to expand her educational venues in L.A. for advanced training as well as the Toni and Guy advanced cutting course in Toronto.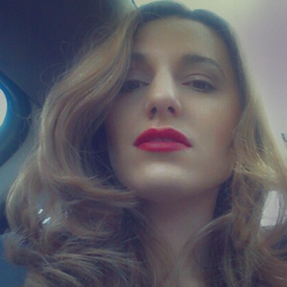 RJ first joined our team in 2007. Her training began at age 14, where she studied under her family Business, and was swept into the world of fashion & hair shows, make-up artistry and photo shoots. She has worked with Miss Canada contestants and has won awards for her distinctive formal updo's and competitive cutting technique. RJ's finishing touch emulates that of one who is truly passionate of her work.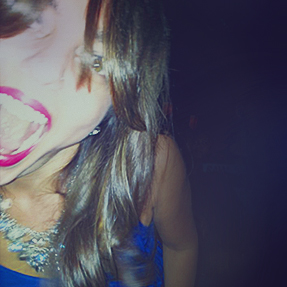 Liz started her passionate pursuit of happiness in her current career of hairstyling, in 2004. She enrolled herself in the elite Aveda Academy, where she was mentored by some of the world's most renowned educators. This experience inspired Liz to obtain a diversified collection of educational venues and bring her to her current styling expertise and unique cutting techniques.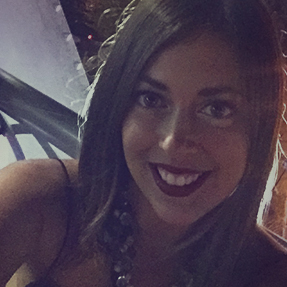 Lucy entered into the O.Y.A.P program in High School where she connected with Lina Pedulla, educator, and mentor. While recognizing Lucy's potential and passion for hair, Lina directed Lucy to her brother, John Pedulla. John took Lucy's raw talent and worked one on one to develop her technique until Lucy was ready to start building her clientele base.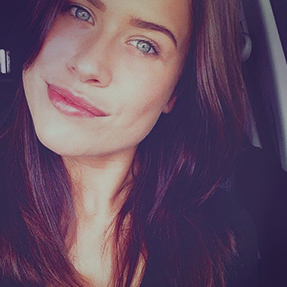 Janice has proven her skill and ambition as one of In Salon's Senior Stylist's since 2006, with her attention to detail and skilled craftsmanship in the trade. She has also traveled to New York to further her education at a Nick Arrojo Academy. Janice's competitive edge is proven an asset time again. She continues to build her portfolio of experience and involvement within her community to stay a cut above the rest.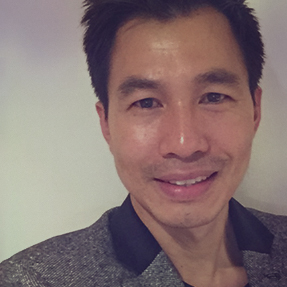 Dan graduated from hairdressing school in 2011. He has always loved and been fascinated with art, especially the art of hair. He always keeps learning and strives for the best. Through out his career he has been mentored by John Pedulla the owner of In Salon. Dan has attended many courses in up styling and colour at the L'Oreal Professional Academy.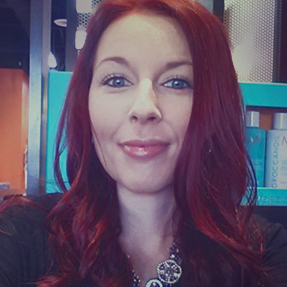 With over 10 years of Salon experience Casey started at In Salon in 2010. She has been inspired by our incredible team of hairstylists. Casey is always able to create a very friendly environment for our valued clients and the staff. "It's been my pleasure to service our clients and be a part of this amazing team!"